Mohes, in its quality policy, is committed to customer satisfaction.
To this end the following objectives are set: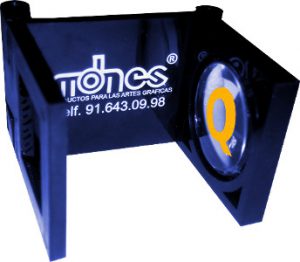 Get the trust and respect of the client, through continuous improvement in attention and service at all times be provided.
Promote the optimization of costs and outcomes of customers, informing them of new products and advising them to improve the performance of products and resources.
Clearly identify the priorities according to the needs that each client and act on them.
Minimize errors. For which they will be implemented corrective actions corresponding to each department.
Create the optimum conditions in the workplace for employees, through their personal and professional development, involvement and participation in achieving quality objectives of the company.
Streamlining communication channels with customers, suppliers and staff so that, according to their suggestions and proposals, the company can carry out a constant improvement in their customer service.