In the year 1984 Mohe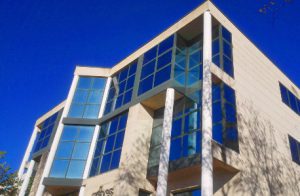 s was born in Madrid with the commitment to attend to the needs of our clients basing, especially, on the seriousness and on the confidence, contributing to the sector machines and proceeding products from high quality both of own manufacture and of our partners of recognized international prestige.
Across the continuous adjustment to the changes and to the evolution of the sector, we have achieved the success in the different areas of the graphic arts thanks to the manufacture and distribution of quality products to competitive prices, providing parallel a service to the client with agility, rapidity and efficiency, promoting the direct and personalized treatment, even making us dangerous waste managers of the Community of Madrid and Castilla la Mancha, putting in addition to your disposition a service of advising in environment by means of an equipment of experts to facilitate his management to you in this subject. With all this, we contribute that our clients obtain more profitability and we collaborate narrowly in their growth.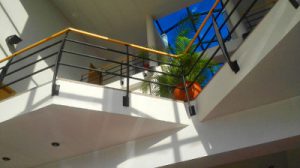 We have a modern facilities of more than 2.700 m² in the strategic one and well communicated industrial estate Urtinsa de Alcorcón, to scanty 15 minutes of cardinal Madrid and we have a portfolio of approximately 1.500 clients, between them we find rotary presses, newspaper printing, big publishing houses, workshops of impression, prepress, silk-screen printing, bindery, packing and manipulated.