We offer you the possibility to process your documents by providing environmental consulting service covering the following tasks: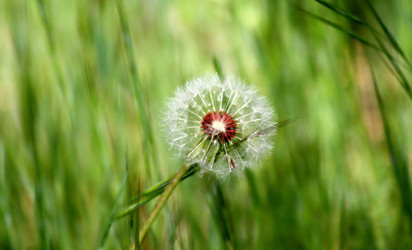 Register / reviewing as Producer / Small Producer.
Update and maintain the Register of Hazardous Waste.
Annual Statement Hazardous Waste Producers.
Plan Development Hazardous Waste Minimization.
Preparation of the Preliminary Ground Status Report.
Continuous monitoring through regular visits to the company, in which the documentation necessary for the development of environmental studies seek visits.
Completion Industrial Identification Document.
Review of Industrial Registry.
Monitoring Inspections (Personalized assistance in the workplace and
corresponding processing of claims).
Phone consulting and via e-mail, resolving all matters relating to environment.
Development of packaging declaration (to be submitted before March 31 of each year).
Authorization or notification of potentially polluting activities of the atmosphere.